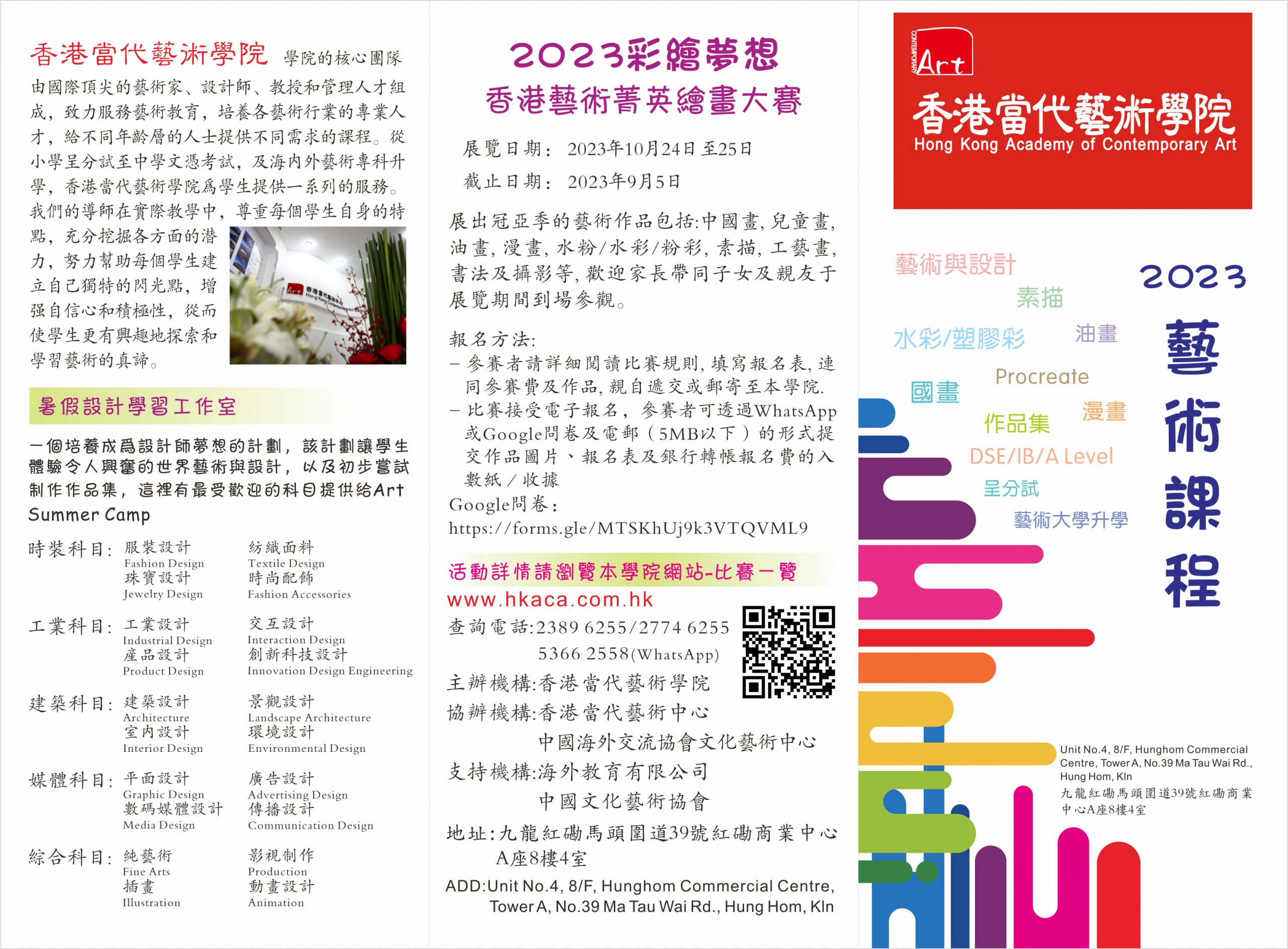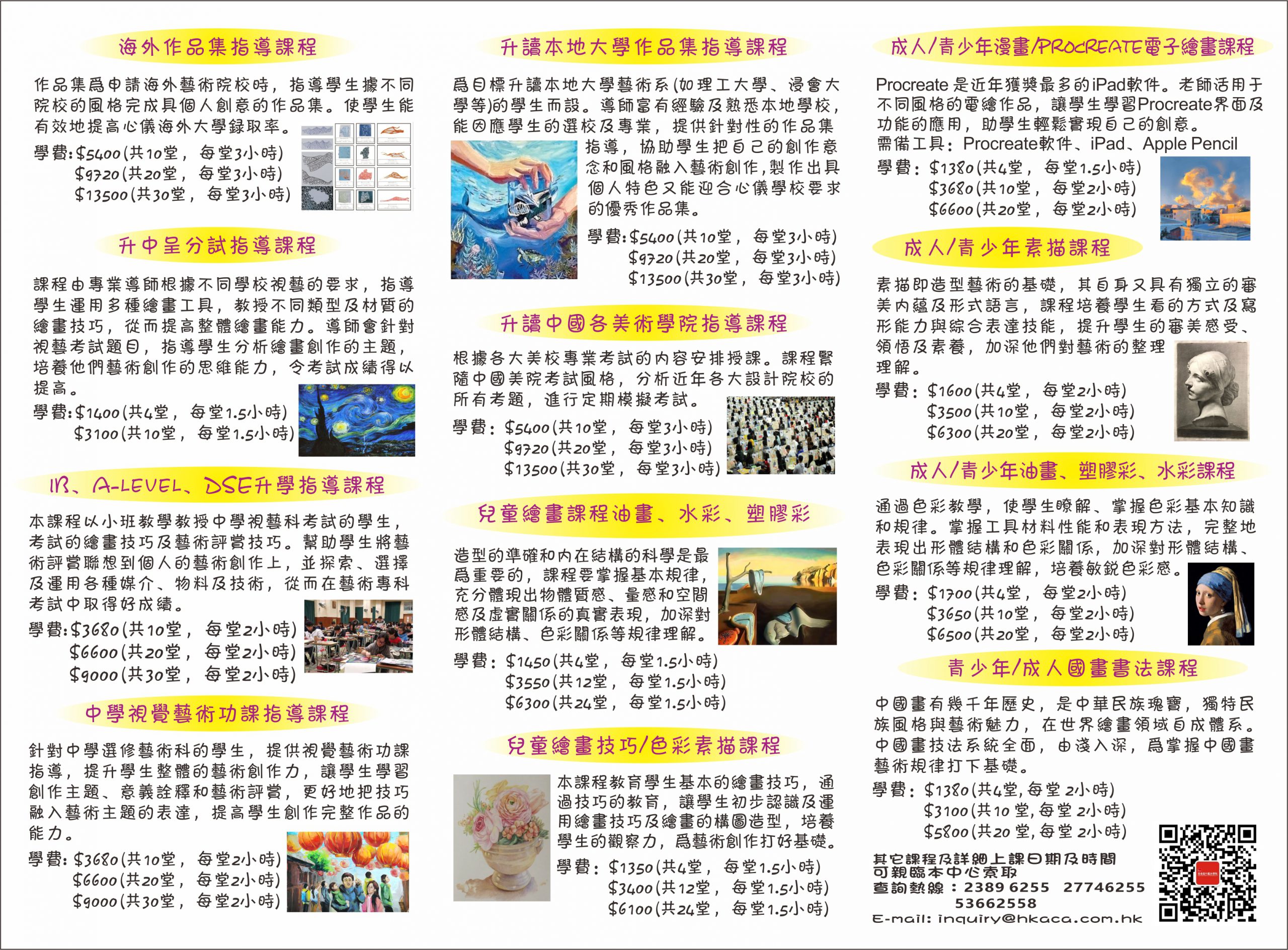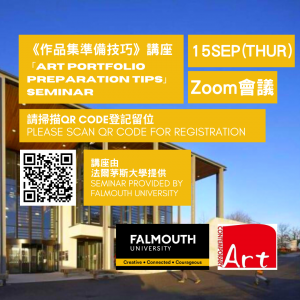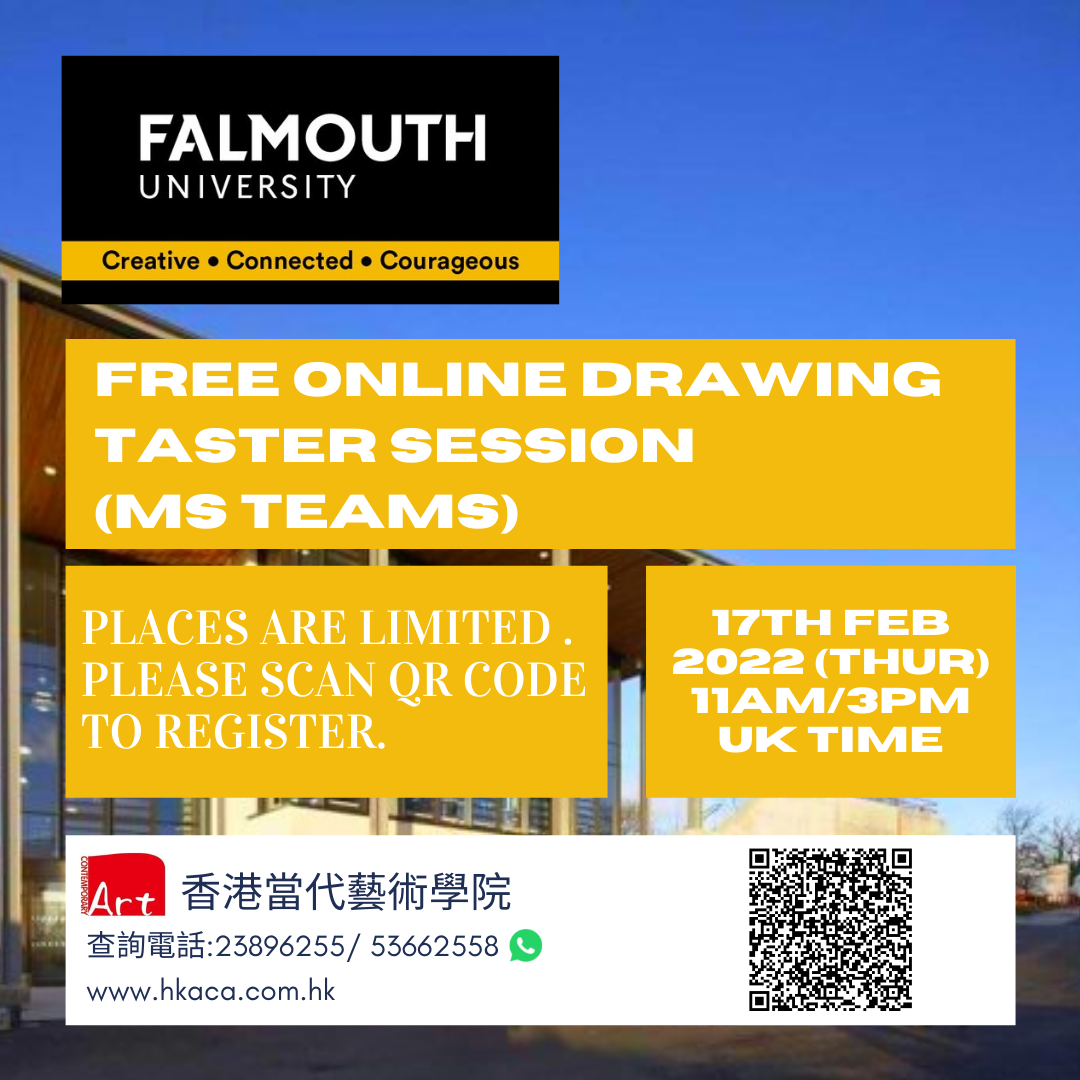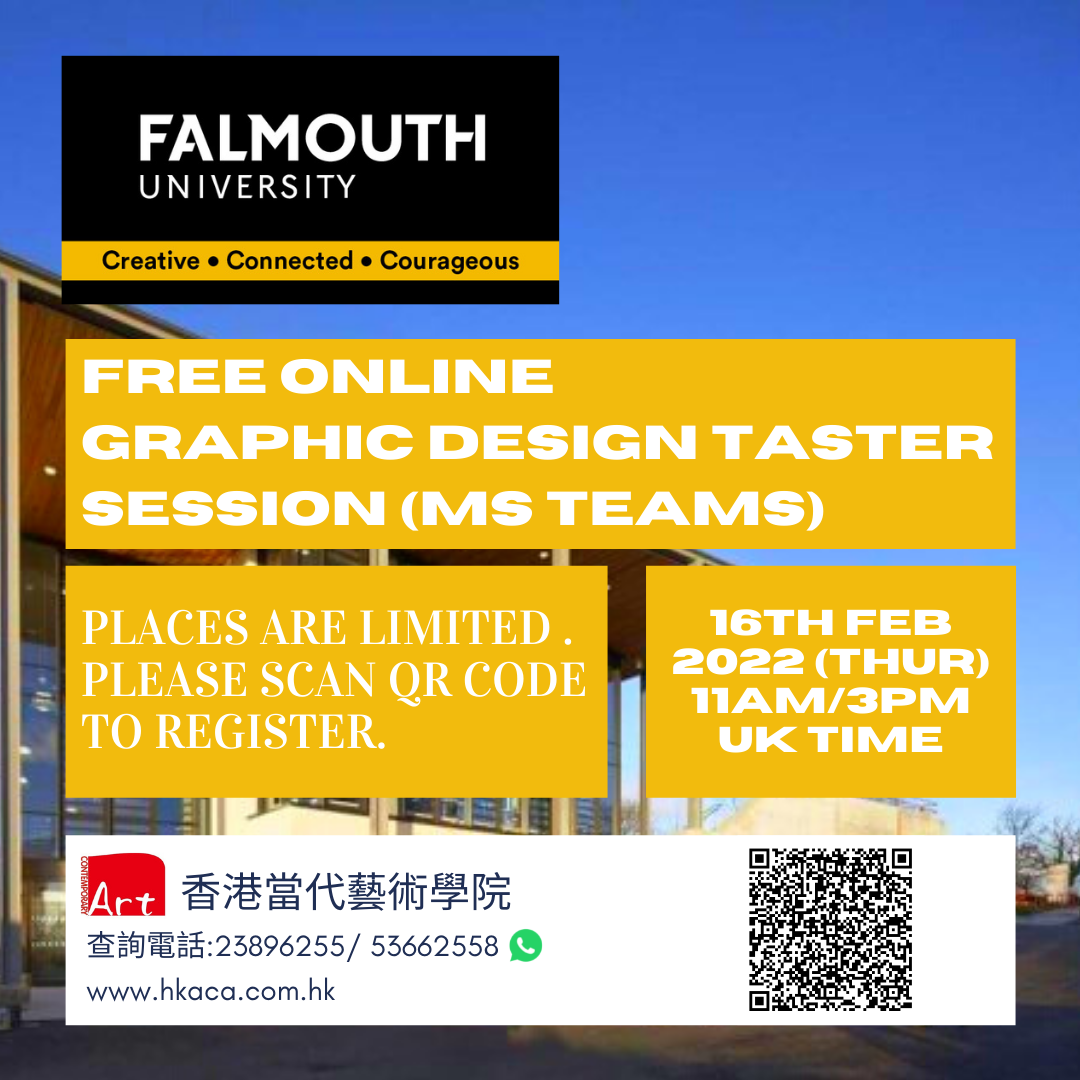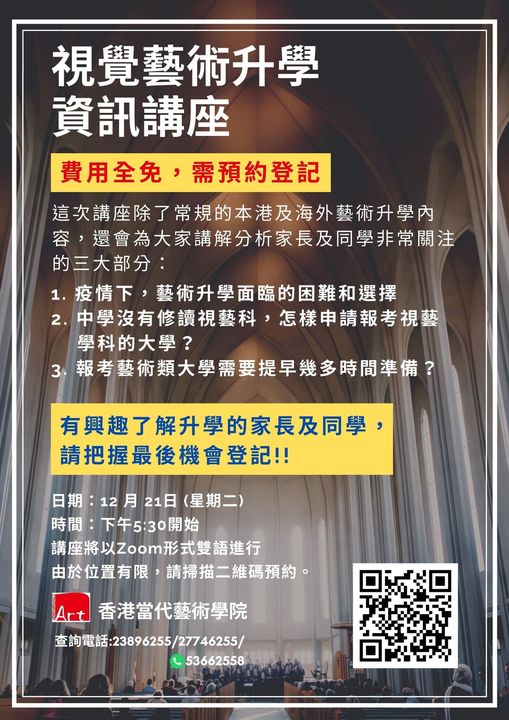 All participants are invited to 「Art Portfolio Preparation Tips」Seminar provided by Falmouth University. The seminar will be held online. Please use the below link to register for a seat:
https://forms.gle/3JXy4tDtXt2ALEzFA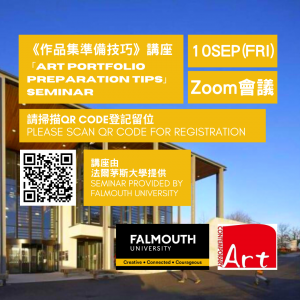 Due to the impact of the epidemic, this year's 15-day summer camp will be postponed.
Interested students can contact us via Whatsapp.
We will notify you as soon as the application for summer camp resumes. Thank you.
Summer exchange 2020|Recruitment for 15-day artistic summer camp in the UK has started!
UK is one of the world's leading countries in creative arts. Planning to study in the top art institutes in the UK?
It would be a great opportunity to utilize the summer vacation to experience British art education for yourself!
Hong Kong Academy of Contemporary Art and Falmouth University sincerely offer you a summer camp in Cornwall.
Come and explore your artistic expression and creative thinking!
Highlights of the itinerary:
Falmouth University Workshop
Cornwall sightseeing and life sketching (St. Michael's Hill, Tate St Ives Art Gallery, St Austell Town, Castle Beach)
London sightseeing and life sketching (London Bridge, Westminster, Big Ben, London Eye Ferris Wheel)
Download detail info here
2019 The Contemporary Youth and Children's Arts Festival Exhibition Highlights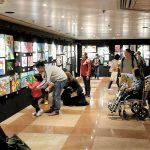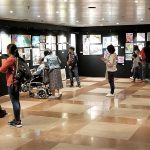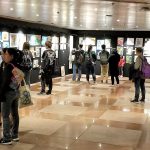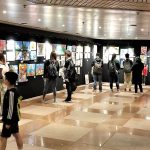 2019 The Contemporary Youth and Children's Arts Festival Exhibition
Calligraphy, painting, and photography exhibition dates:
November 27 (Wed), November 28 (Thur), and November 29 (Fri), 2019.
Champions, runner-ups, and second runner's ups artworks will be displayed in the E1, E2 exhibition hall of the Hong Kong Cultural Centre.
The public is welcome to visit.